Sorry it's been a bit since we've posted here. We've had a busy summer of riding, building, and generally enjoying the Oregon Summer.
South Coast Composite
Our NICA (National Interscholastic Cycling Association) Oregon team, South Coast Composite, has been busy with practices at Whiskey Run on Tuesday and Thursday nights since July. We have over 30 riders and coaches who have been putting in the miles on the bikes this year…. and boy has it been paying off!! SCC Lumberjacks have taken two 1st Places in Team Points and one 2nd place in Team Points in the 3 races we've had so far. Not only is the team dominating our South Conference but our individual riders are taking podiums! So far our student-athletes have competed in Newport, Bend, and Mt. Hood.
Next race is in Medford October 9th. Come out and cheer them on!
For a full list of results and info visit Oregon League Website here.
WRCMBA is a proud sponsor of our Lumberjacks! Be sure to follow them on Instagram!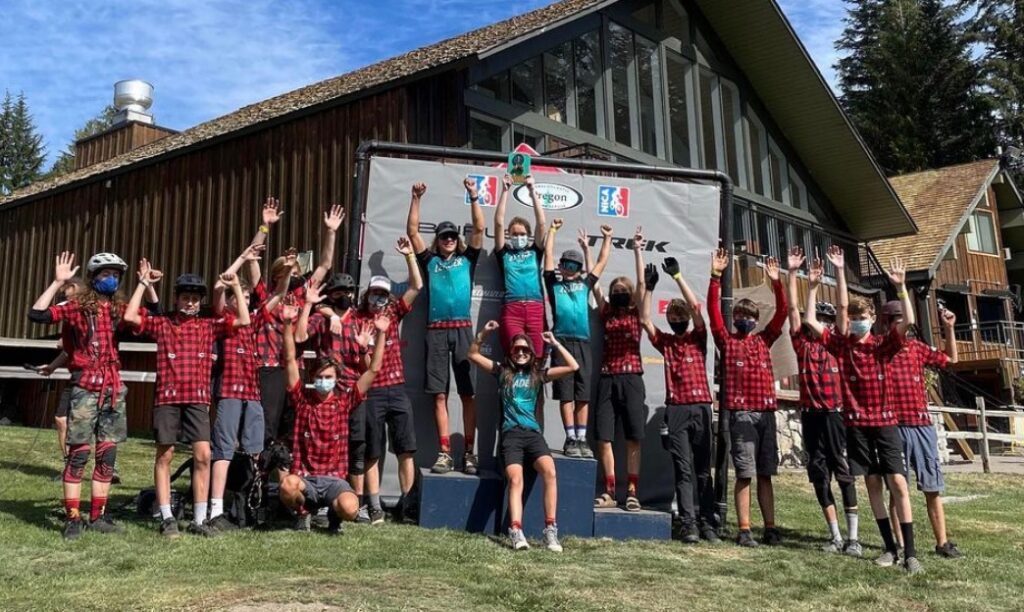 Whiskey Run Phase 3
Guess what?! More trails!!! We are stoked the Ptarmigan Ptrails team is at it again, building more trail for our riding pleasure at Whiskey Run. The trail crew has been building blue and black trails both in the "Classic-side" and now across the 7 Mile Creek drainage in a new area known as Volstead Area. Check out some sneak peaks on Ptarmigan Ptrails' Insta Page here. Board Member Jerry has been busy at work helping build the big bridge across the drainage with 7 Devil's Gravity Team's Manager, Brian Kraynik.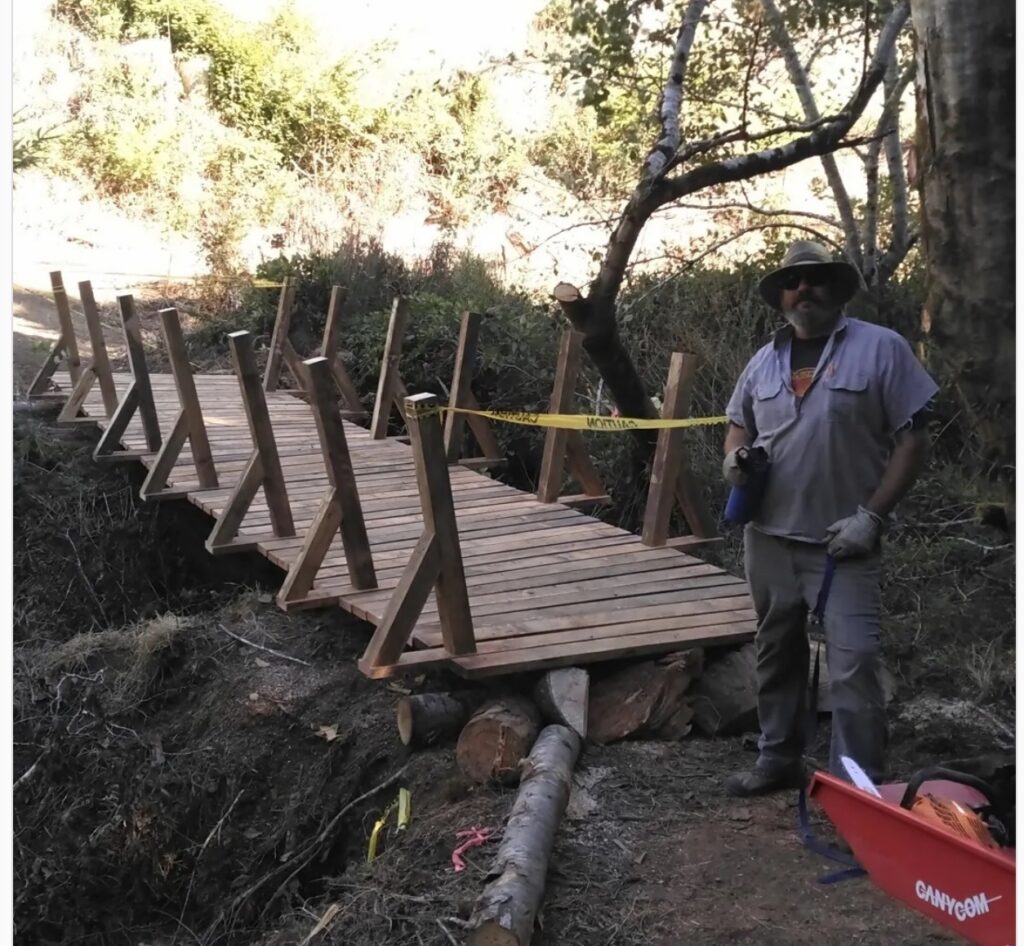 Win a Trek Top Fuel 9.8 and help support the Oregon League of NICA
Click the bike for full details and to purchase tickets for your change to win this bike and a ton of other great prizes: