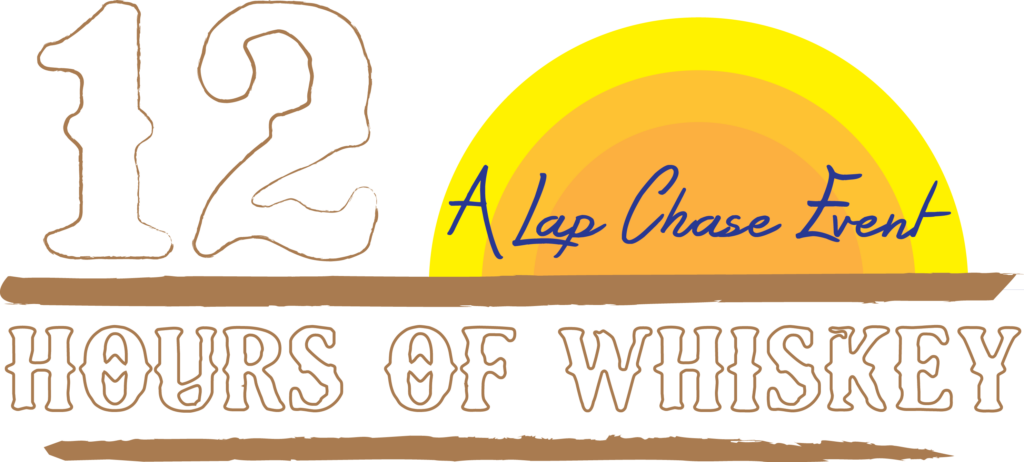 Whiskey Chaser
June 19th, 2021 – 9am-9pm
$20/ Rider
Solo, Duo, Teams
Mark your calendars and make sure you register soon for the 2nd Annual Whiskey Chaser! This year, due to popular demand (and to make up for the 6 hours we didn't ride last year), we are hosting a 12 hour lap chase. As always solos, duos, teams are welcome. So grab your bestest drinking….er… riding buddies and join us on June 19th for 12 hours of fun in the coastal sun!
All the juicy details can be found on our official site. Just click the button below. Trust us, you'll want to know the details. There's important stuff in there….
Want to register? We have limited registration due to COVID protocols so be sure to sign up early to guarantee a spot and your super rad commemorative item. All proceeds go directly to help fun the continued maintenance and expansion of Whiskey Run Trails.
If you don't want to ride, but would like to help out, please email [email protected] and let us know how and when you are available to help!
Big thanks and socially distant high-fives to our sponsors this year!