Tuesday August 29th @ 6:30pm
Join WRCMBA and Ptarmigan Ptrails for a trail volunteer day at the new trail system in the Coos County Forest.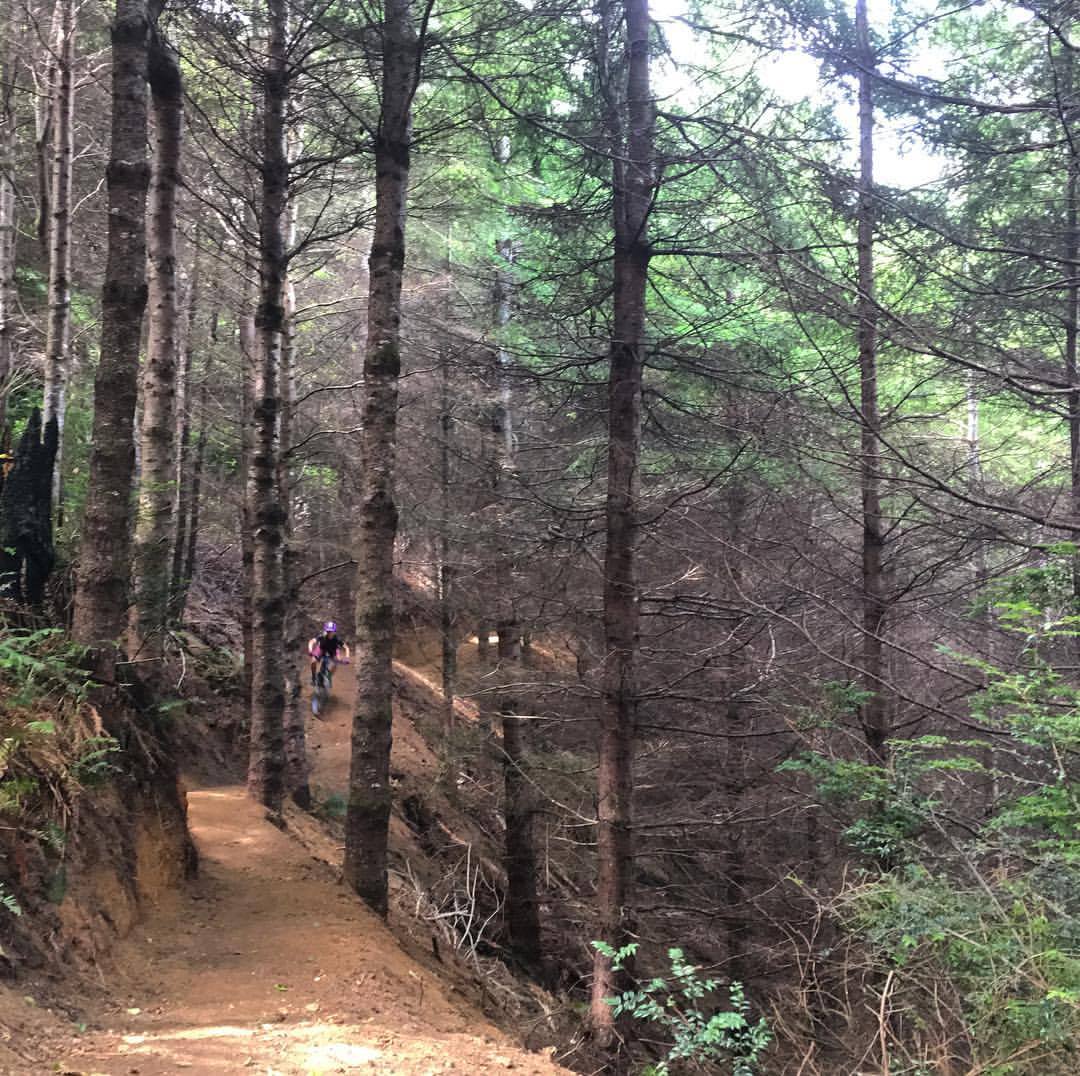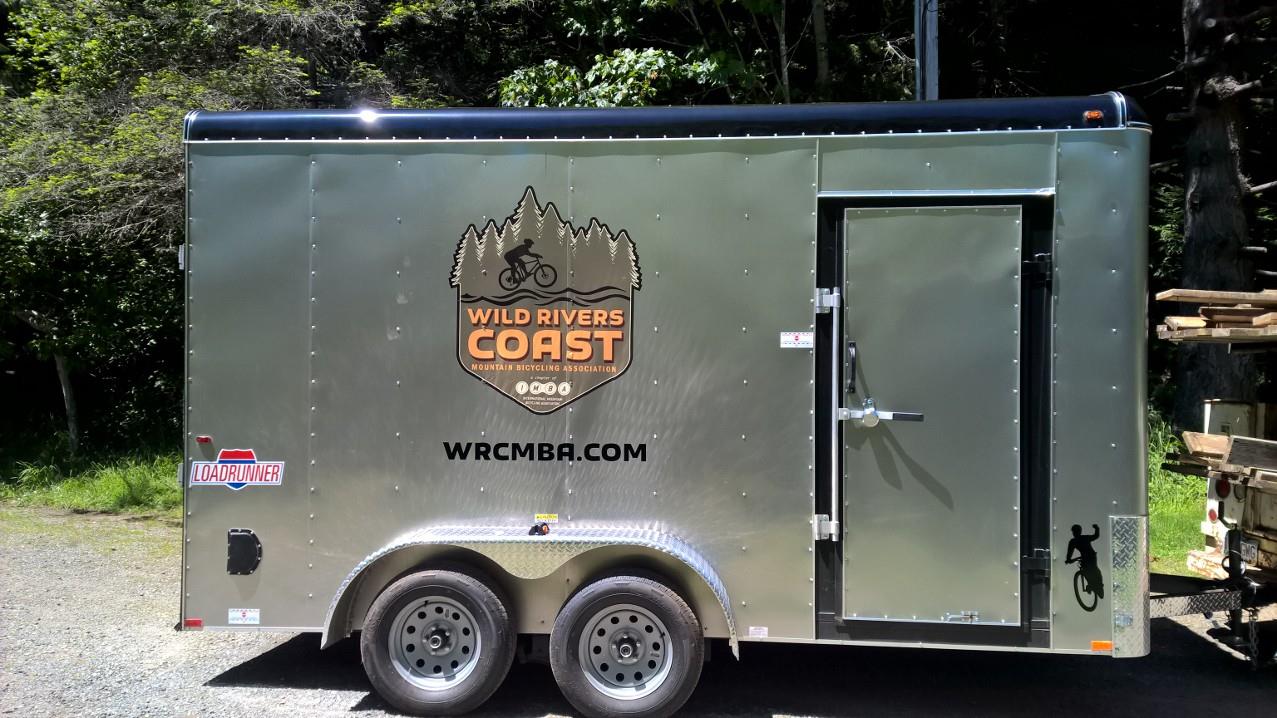 What: We will be hand finishing some new single track section. Please wear sturdy boots, bring work gloves, and loppers or a small hand tools and rakes. We will have our WRCMBA hand tools available as well!
Where: From the 101 heading towards Coos Bay turn west on W. Beaver Hill Rd. and look for mile marker 2. You will pass Whiskey Run Rd. intersection. Look for the first gate on your left. There will be a sign and flagging. Pull all the way into the gravel forest road, you'll see us.
PARKING: We will be parking inside a forestry gate that will be locked behind us. Please plan on staying the whole time or park alongside W. Beaver Hill Rd. if you are late or plan on leaving early. Do not block the gate! Car pool if you can.
When: 6:30pm-8:30pm Tuesday, August 29th, 2017. If you're parking inside the gate, please plan to arrive on time and stay the whole time. (Gate will be locked)
Who: Everyone! All ages and anyone that wants to help finish some new singletrack! Do you plan on riding these trails? Then help us build and maintain them!